Pow Wow quilt
The pow wow quilt pattern by Cluck Cluck sew is one of my favorite boy patterns!
This is only the second quilt I've made but the instructions are easy to follow
and it comes together in no time.  I made this one for my second child.
I used an assortment of fabrics for this one from the local quilt shop.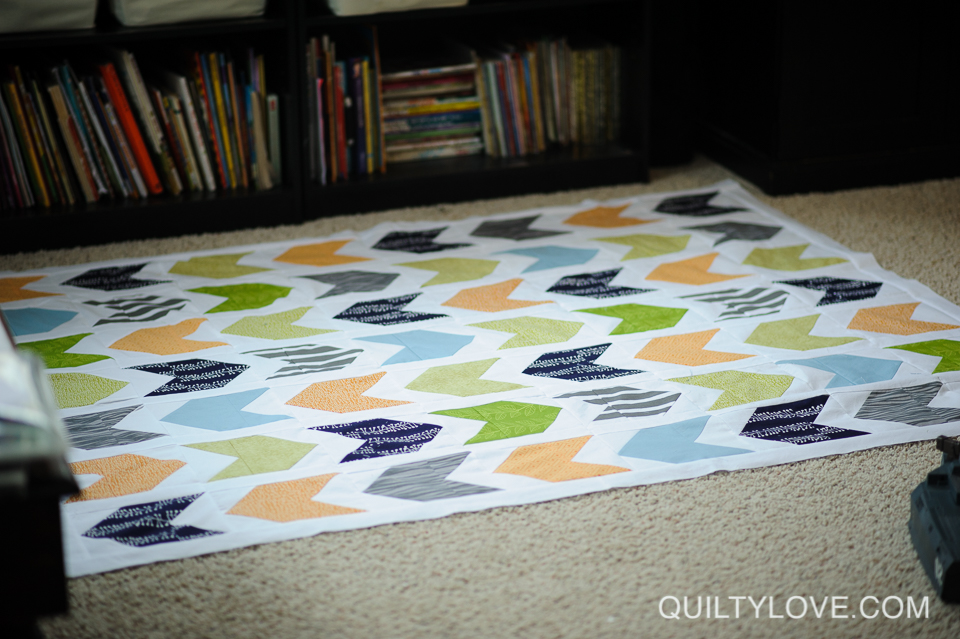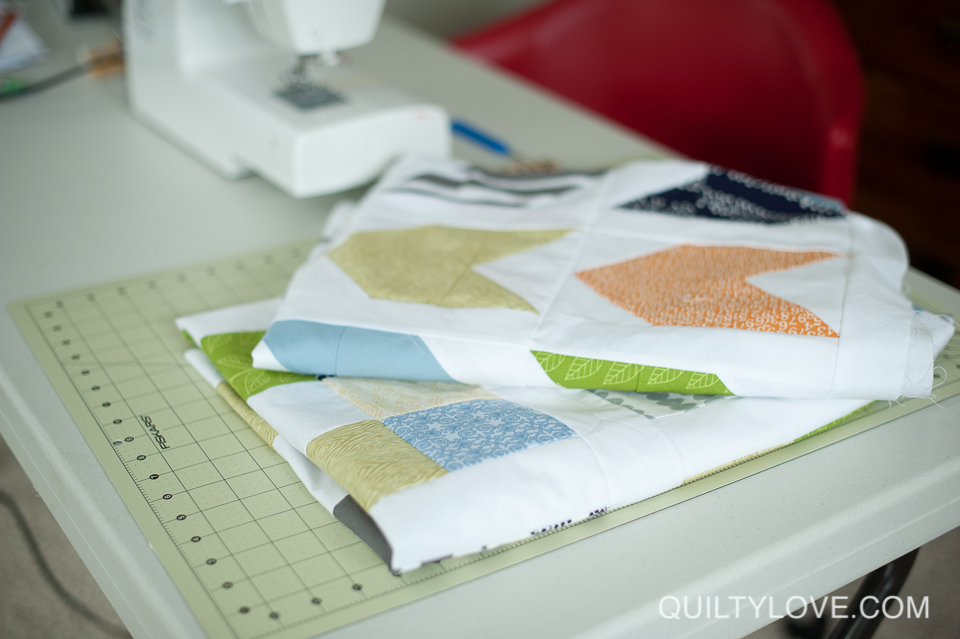 Judging from this photo, I think he likes it!