Coins baby quilt
Today I'm sharing this sweet little Coins baby quilt. I made this one up a while ago using my friend Anna's beautiful Forage fabric line for Robert Kaufman.
Anna brought some of her Forage fabric to a retreat with friends and we all took home a small bundle. With just a little bit of each fabric, Coins was the perfect quilt pattern to use. Coins is super versatile and makes a great scrap quilt.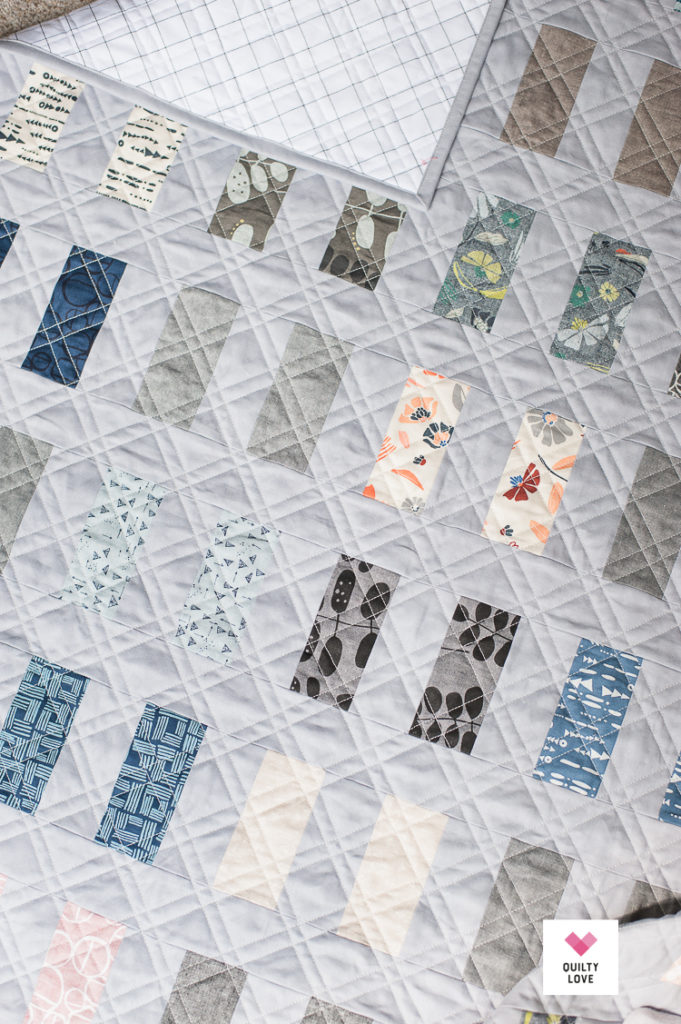 Forage is printed on Robert Kaufman linen so I also chose a blue grey linen as the background.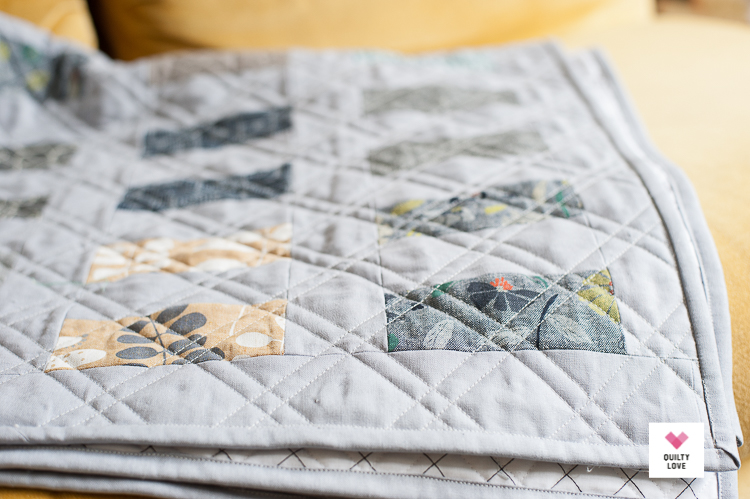 Coins is part of the Quilty Love Simple Series which means it's a super easy beginner quilt pattern.
Coins also uses all of the precut sizes. Use fat quarters, fat eighths, layer cakes, charms or even a jelly roll for the fast and easy quilt.
This grey Coins is the baby size but the pattern also includes two lap sizes, a twin size and a queen size.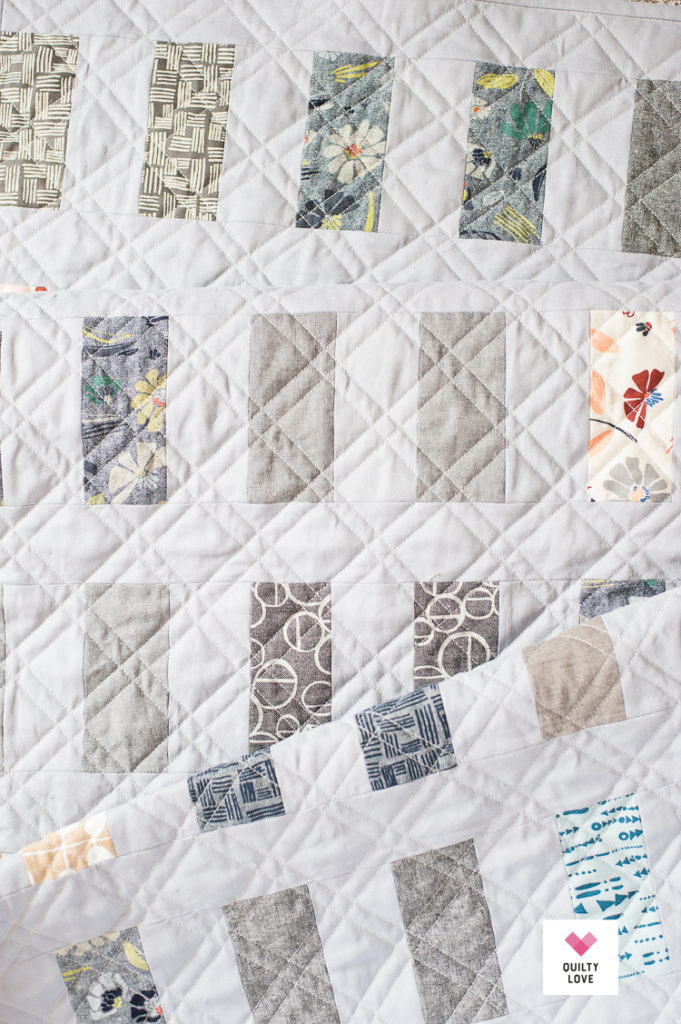 The quilting on this baby quilt is done on my sewing machine. This is the first time trying something different like this. It's straight lines using the walking foot so super easy. Quilt two lines about 1/2 inch spaced diagonally with a few inches between each set. And then repeat on the other diagonal.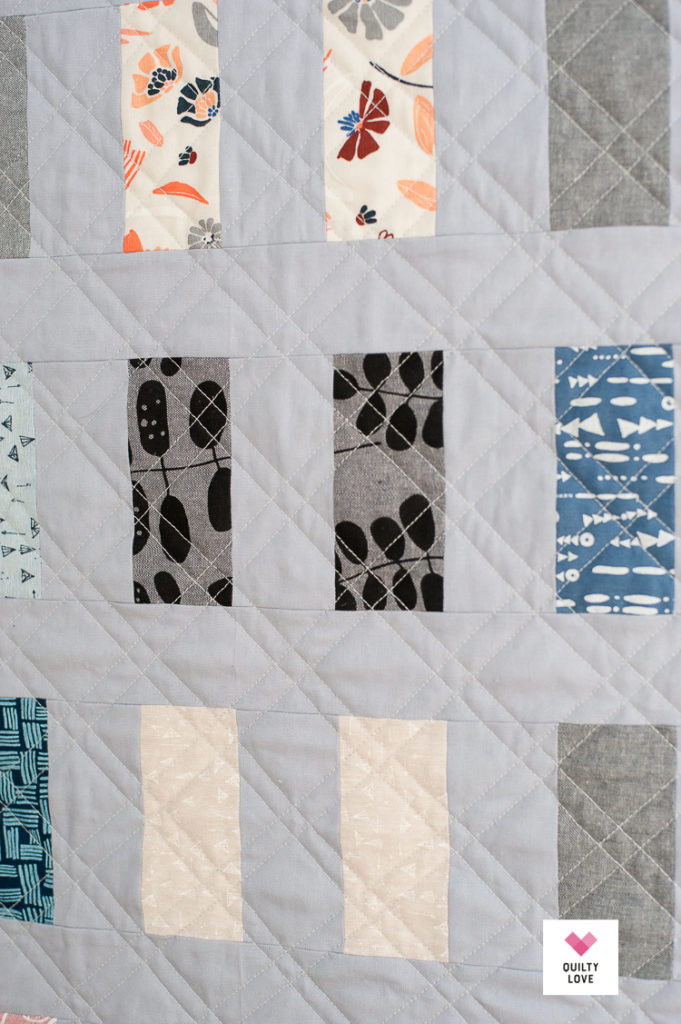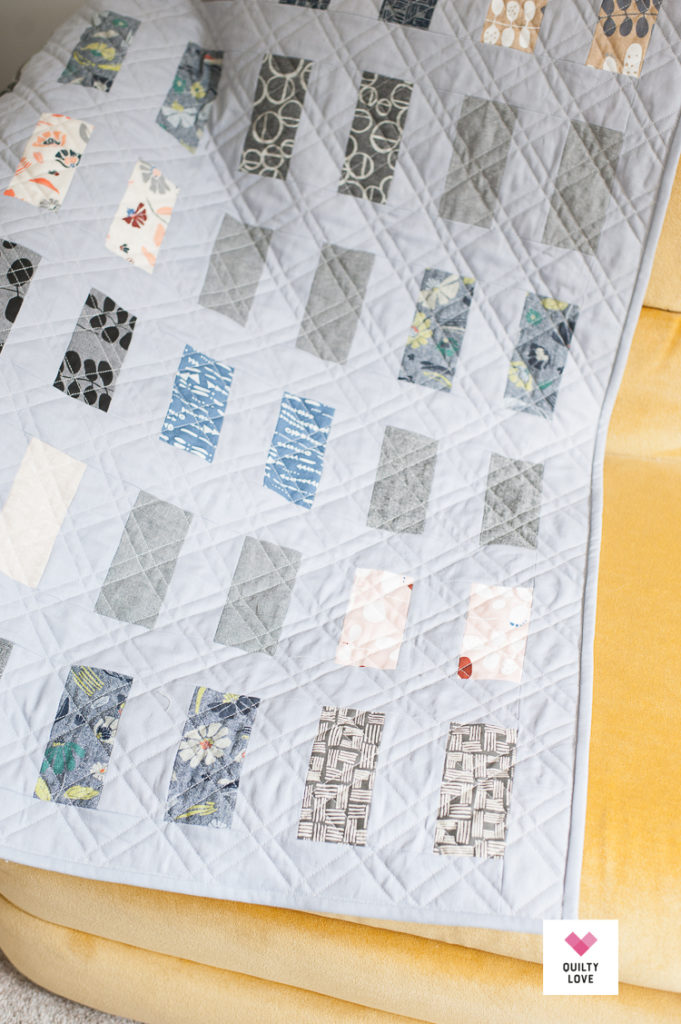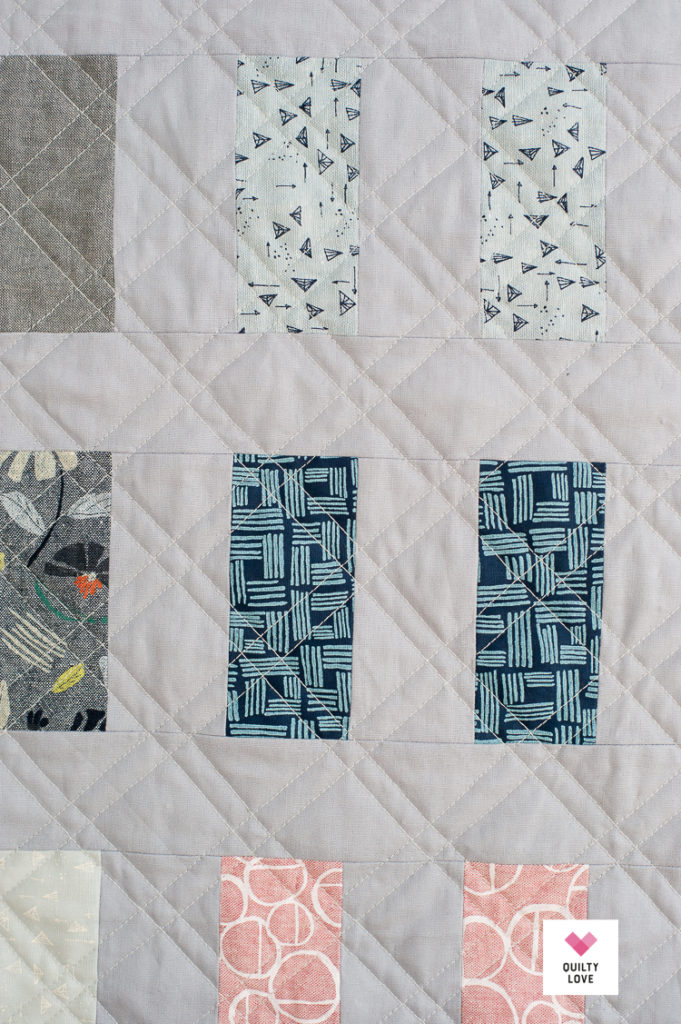 Coins is available in the Quilty Love pattern shop.
Materials:
Forage fabric by Noodlehead for Robert Kaufman
Background: Essex Linen
Quilted and pieced on a Janome MC6700p