Star Pop II – Mock ups
Star Pop II is now in the shop! I put together lots of mock ups using different fabric lines. Hopefully something here inspires you!
AUTUMN CLASSICS

Add it up Earth– Kona Ivy– Speckled Emerald – Add it up Lavender – Maple Lilac – Spark Butterscotch – Speckled Wine – Kona Cinnamon
Add it up Cactus – Spark orange – Heirloom – Kona Celery – Elixir Cactus – Add it Up rust – Kona Sienna – Kona Dill
Stars – Speckled in white gold – Binding – Gingham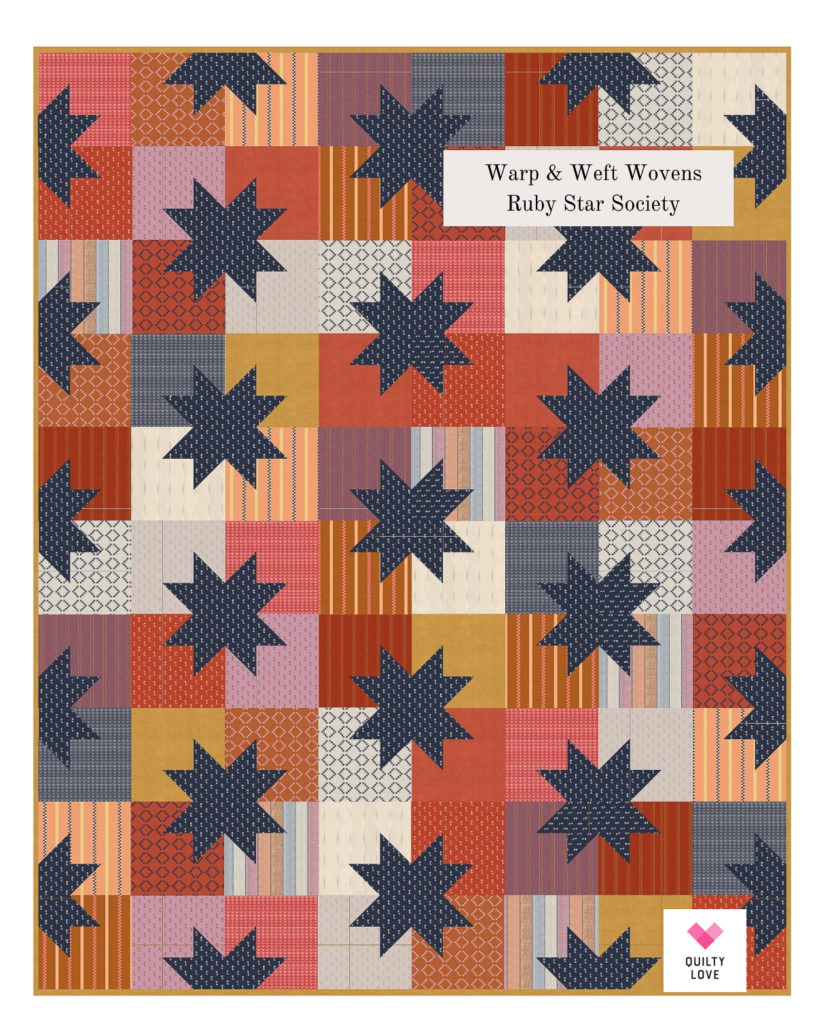 Ruby Star Society Warp and Weft Wovens
FUN & COLORFUL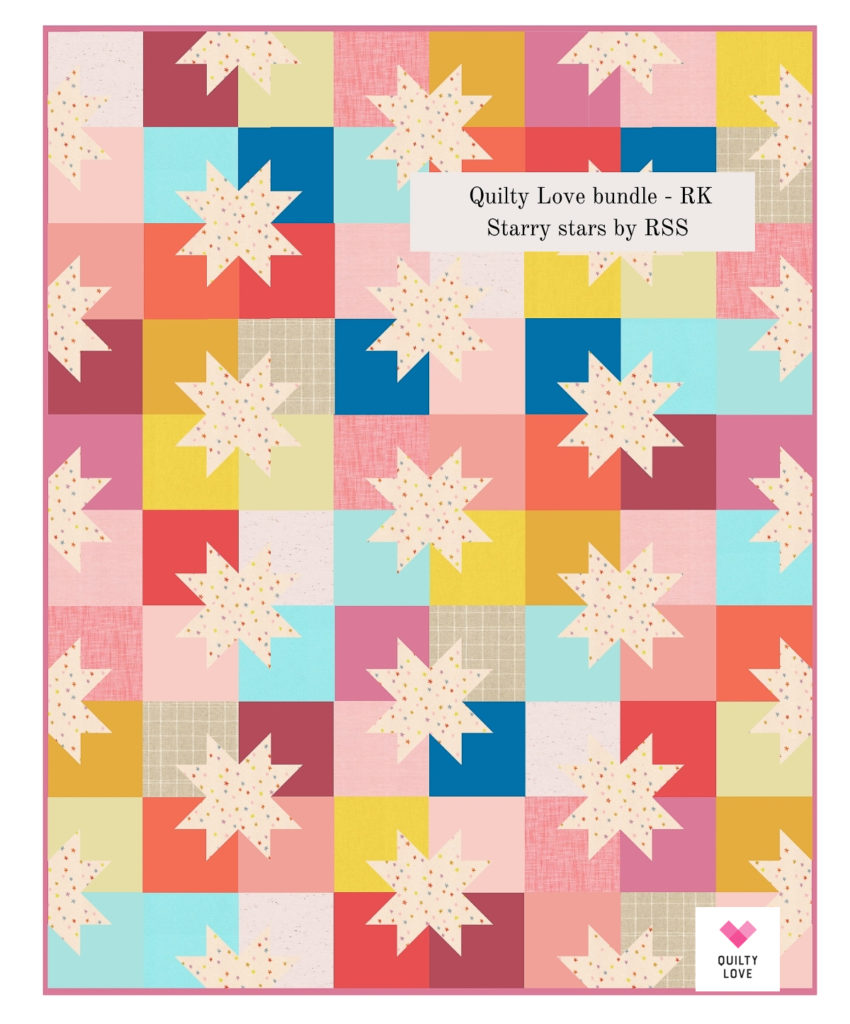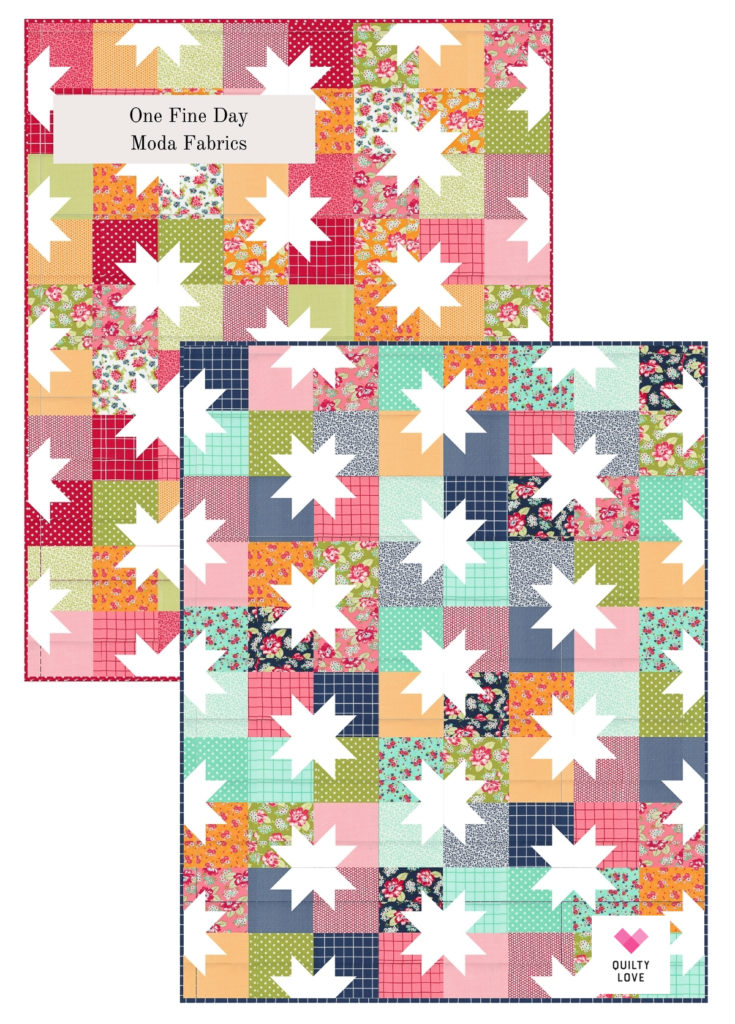 One Fine Day – Stars: Kona white
Alison Glass Kaleidoscope
RUBY STAR SOCIETY
HOLIDAY
STAR POP KITS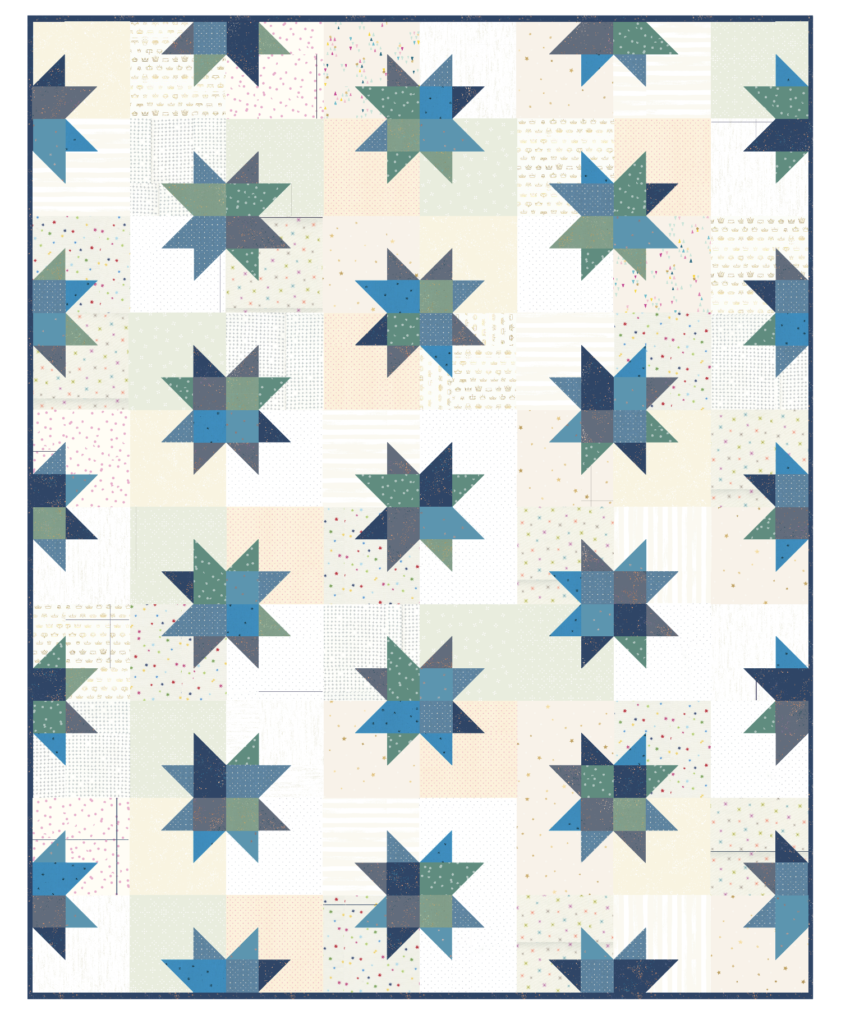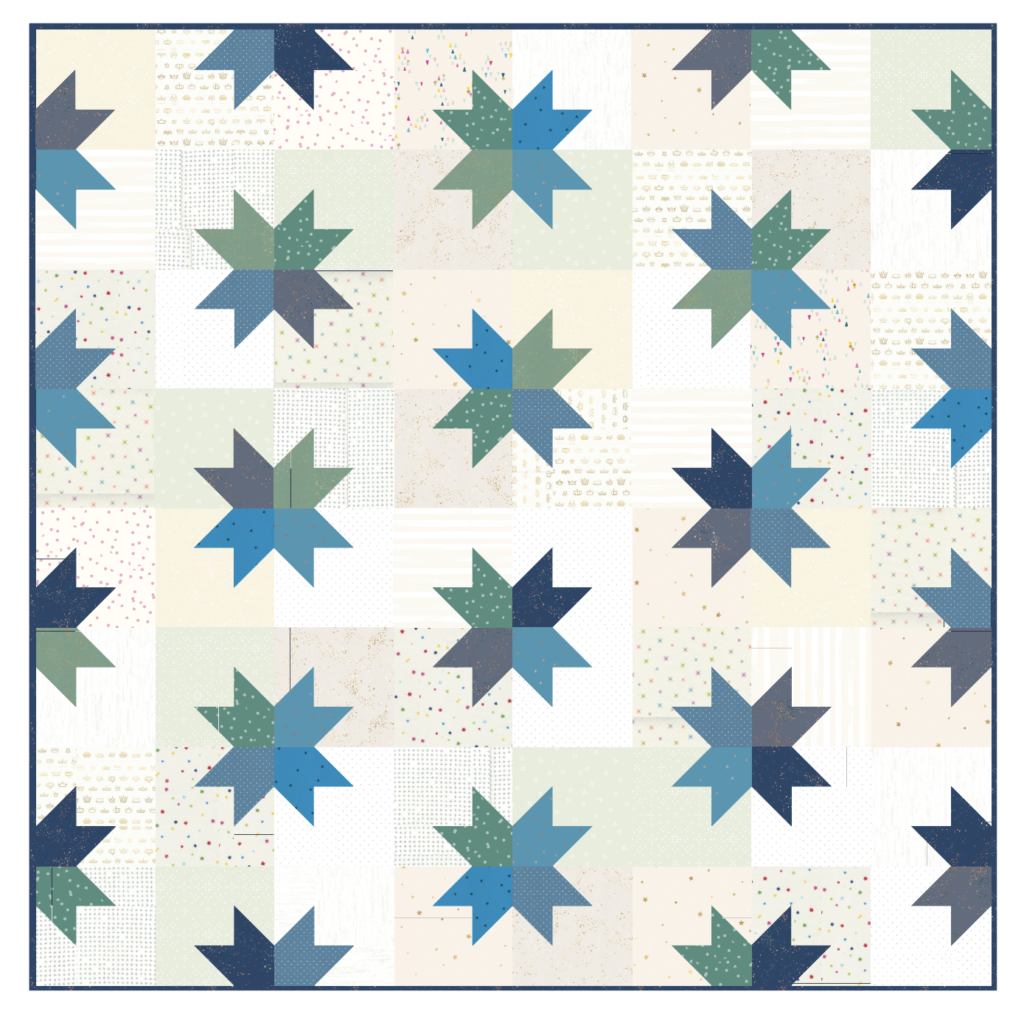 Scrappy Stars
Swap out the star yardage for fat quarters for a scrappy star look. Keep it super scrappy like the large throw on the left or more organized like the square throw on the right. Keeping each quadrant the same fabric takes a little more planning but both options work great!
STAR POP II PATTERN