My flannel stripey quilt
This black and white stripes quilt was my first finish this winter.
I'm still loving solids and I love the simplicity of black and white.
When I saw Rad and Happy using flannel as the backing on
some of her quilts I had to make my own.   Living in what feels
like the arctic we are in desperate need of warm cozy quilts around here.
I whipped this one together in a few days.  Sometimes I love
the satisfaction of a quick project.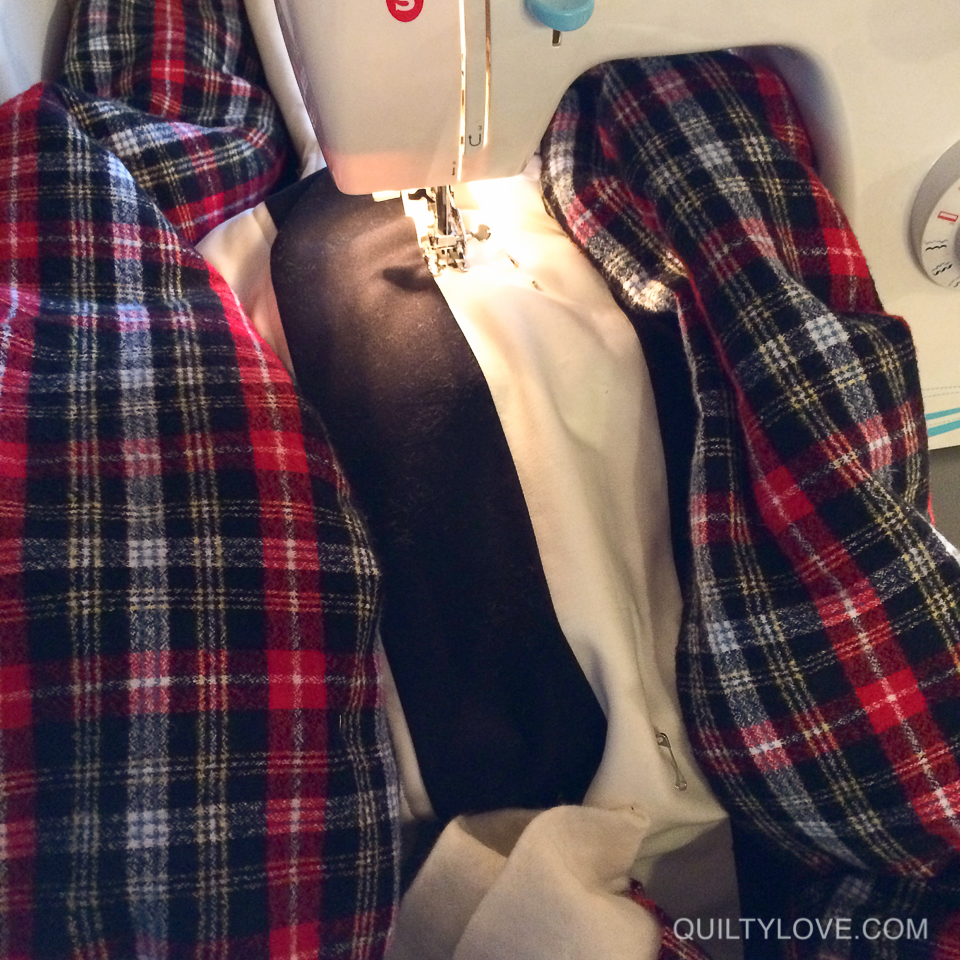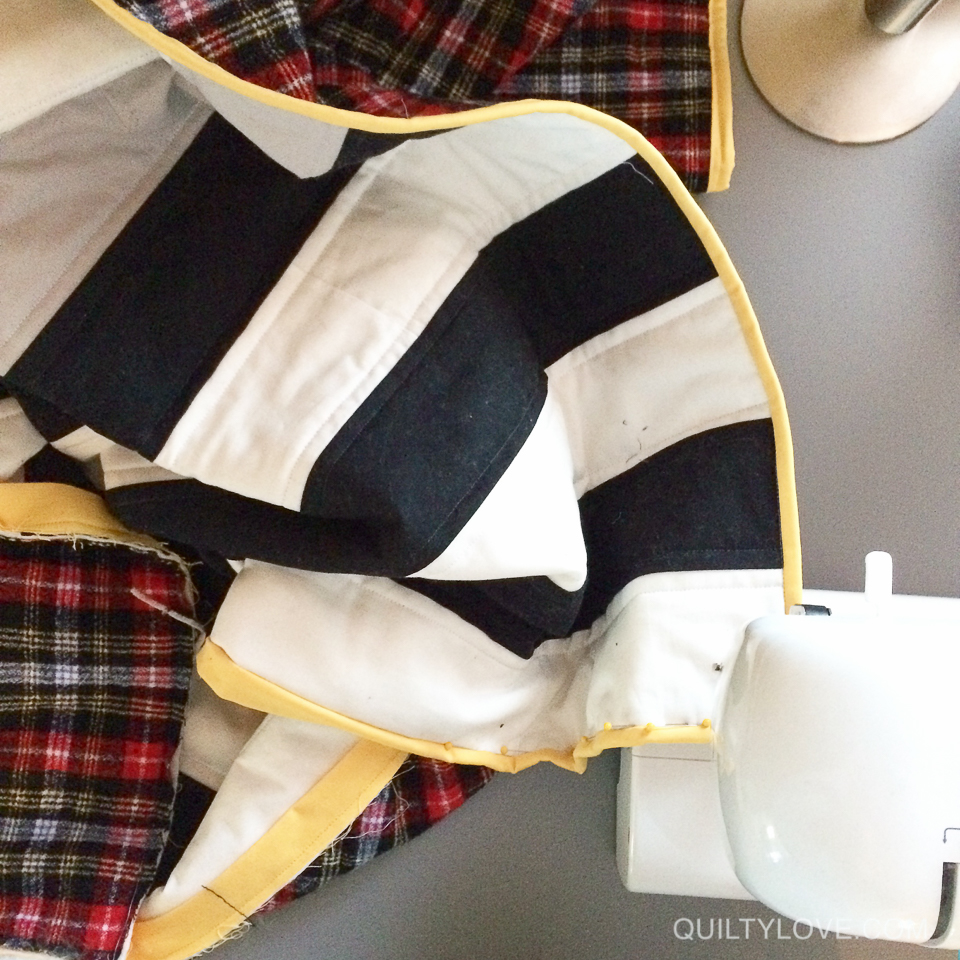 I machine bind all of my quilts.   Mainly because I've never attempted
hand binding and I'm afraid I won't be very good at it 😉   I've kind of
combined a few tutorials I've found online into something
that works for me.   I'll have to include a full post sometime on my methods.

I wasn't kidding about the arctic.   It looks like this outside for way too many months
around here.   We use all of the quilts laying around this house!
And our fireplace.   We use this fireplace a lot.